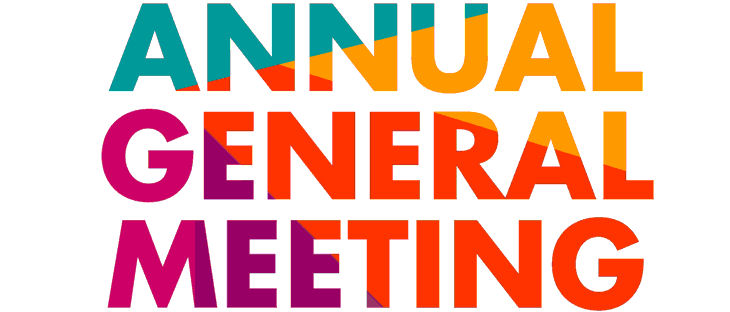 Annual General Meeting 2023
The Freesia Group's Annual General Meeting 2023 (AGM) was held at Tennis Salou H2O, Salou on Friday the 10th March 2023 at 1:30pm local time.
Information and discussion about the group's previous years (2022) funraising activities was discussed to all those members present at the meeting by the groups elected president.
The annual finanicial report of the Freesia Group Contra el Cancer fund raising activities and costs incured during the previous financial year of 2022 was presented, discussed and circulated. The financial statement was accepted and approved by those members present at the AGM.
The financial report can be viewed online at anytime by using the following link:  Financial Statement 2022.
In accordance with the current rules, election of Freesia's current committee members who are prepared to offer themselves for re-election to the Freesia board was presented and voted on as follows:
Election of Freesia Group Committee Members
| Position | Elected Member | Proposed By | Seconded By |
| --- | --- | --- | --- |
| President | Elaine McParland | Kay Beach | John Luff |
| Secretary | Mary Gladwin | Gary | Dolores |
| Treasurer | Wayne Storr | Mary Parker | Ray Shaw |
| Events Coordinator | Brenda McCarthy | Mary Gladwin | Tosca Newton-Storey |
| Luncheon Organiser | Ray Shaw | Elaine McParland | Brenda McCarthy |
| Social Media | Andy Piper | Janet Hunt | Lloyd |
Freesia Group's Annual General Meeting 2023 included the presentation of cheques, each for the amount of 2,500.00 euros, to the three cancer associations that Freesia supports as a result of the fund raising activites during the previous year of 2022.
Cheque Presentations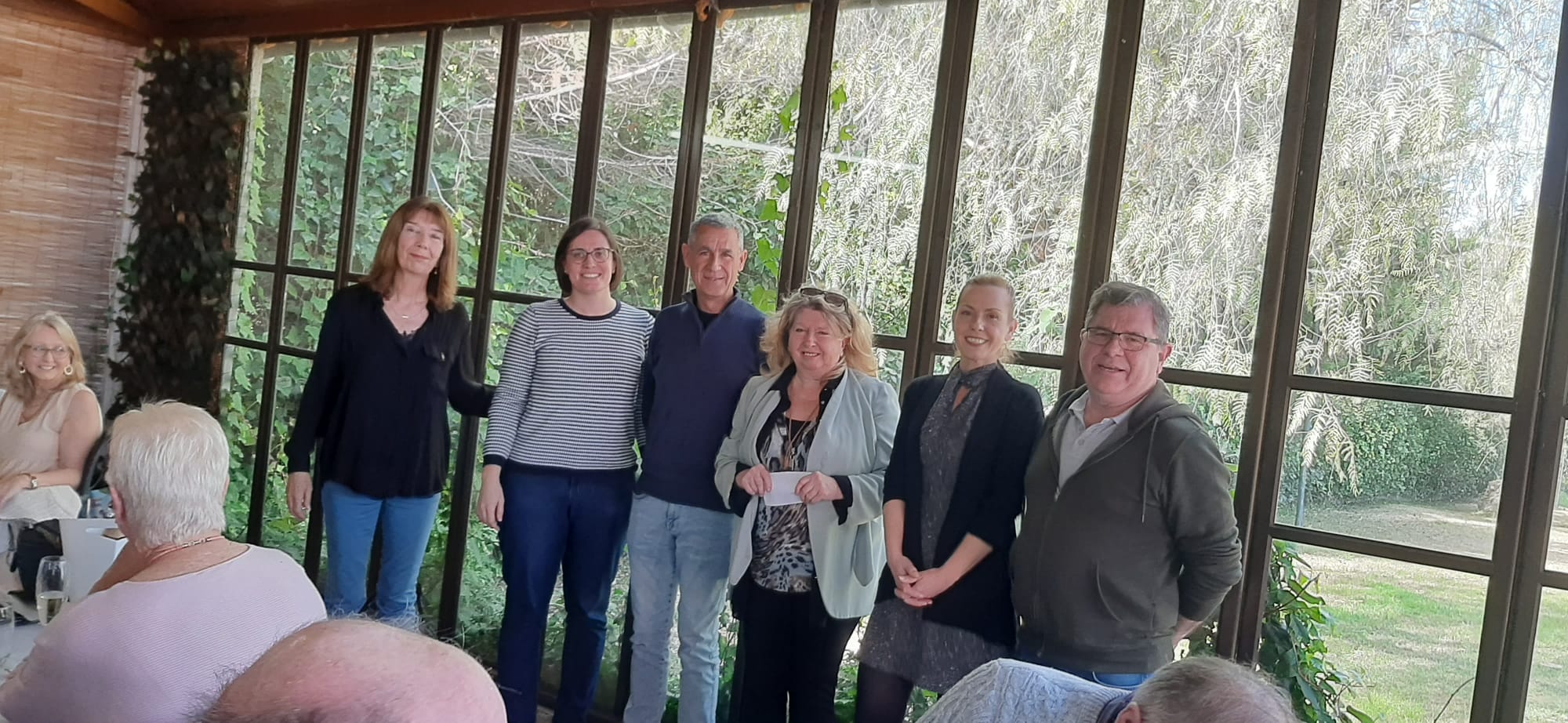 Cheque presentation to the representatives of both the AECC (Asociación Española Contra el Cáncer) and AFANOC (Asociación de Familiares i Amigos de Niños Oncológicos de Cataluña)
The newly elected Freesia Group President thanked all those present for their help and continued support during the previous year. Thanks was also given to the Tennis Club Salou H20 for allowing the meeting to take place at their premises, and with no other questions or objections raised, the Freesia Group Annual General Meeting 2023 was brought to a close.
Este artículo también está disponible en: Spanish