CAR BOOT SALE for Charity
When: Sunday 19th June, 2016 between 08:00am and 2:00pm
Entrance of sellers between 08:00am and 09:00am to setup
Location: Car Park in front of Salou Town Hall.
No professional traders or sellers. As always, this is a small second hand carboot sale only. All sellers must use main entrance on Calle de Pere Gales. No access to sellers before 08:00am or 09:00am for those who have not booked.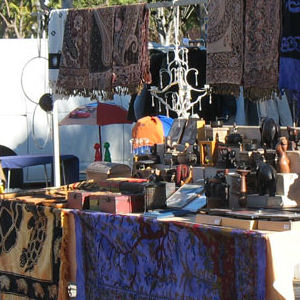 This event is intended to be a small second hand car boot sale only. All of the traders have to enter using the main entrance on Calle de Pere Gales. No entry allowed to traders prior to 08:00 am, or 09:00 am for all those that have not booked through our system.
This will be our third Freesia carboot sale of 2016 and carries on from before. The Freesia carboot sale is certainly a great Sunday morning out and about with friends and family and for bargain hunters just the same. The popularity of our event brings visitors not just near by coming from Salou but also from Reus, Tarragona and further afar, all of them looking for a bargain.
Why no convert your own unwanted household objects into real money with the help of the Freesia Group. The cost of each space is only 10 Euro per sales pitch to start selling for the day. There is licensed hot and cold food, and drink available at the market with toilet facilities available nearby.
The Freesia car boot sale is situated on Calle de Pere Gales, Salou and has increased in size owing to the tremendous need for more and more local people wanting to sell their unwanted household goods.
So RESERVE YOUR SALES PITCH NOW for only 10 Euro giving you a 3m wide area which is more than enough space to sell from a normal sized car with a 2m table in front.
You must bring your own table but NO SHEETS OR BLANKETS ALLOWED ON THE FLOOR. Regrettably due to concerns about safety from the Mossos d'Esquadra police, we can not permit trailers and larger transit type vans onto the site, not even for unloading.
NO VANS OR TRAILERS ALLOWED by request of the Mossos.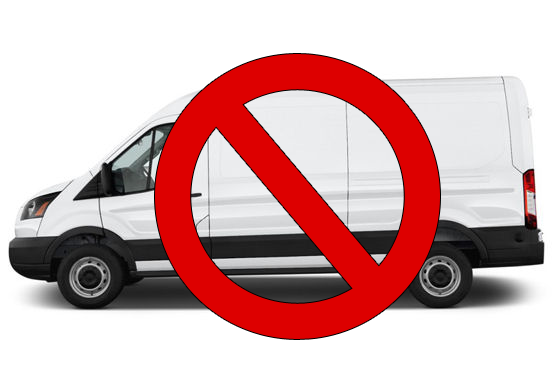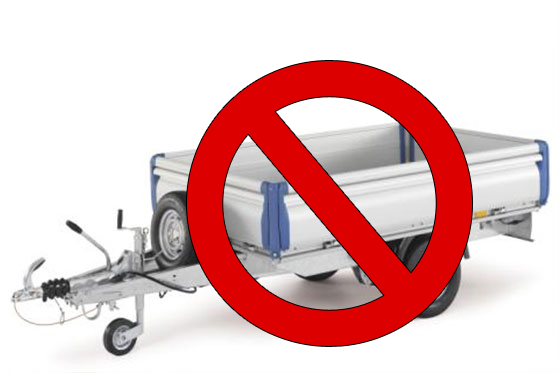 Selling spaces are very limited and strictly regulated with the police, so pre-book your sales pitch today or you will be disappointed!
Also when you arrive the area is clean and tidy so any rubbish and unsold items must go home with you leaving your area clean. It is your responsibility to tidy up after yourself as we do not have a rubbish disposal facility at the site.
As always, all 100% of the money we raise from these car boot sales goes directly to the Freesia Group to support our nominated cancer charities, both locally and nationally.
Read the very good editorial write-up by the Diari de Tarragona about our last carboot sale on February 21st here at our News Page.
Please make a note for your diary.
The next Freesia Carboot Sale following this one will be held on:
Sunday the 18th September 2016
Sunday the 20th November 2016
We would love to see you all there!
There are known email receiving problems with hotmail.com, live.com, msn.com, hotmail.co.uk, hotmail.es mails, so use a different one to receive a confirmation e-mail for sure.
Should you not receive the confirmation e-mail, probably your e-mail provider has blocked it. In that case please send us an email to info@freesia-events.com, and do not do a second booking! Thanks.