Freesia Christmas Fair 2022
When: Sunday 27th November, 2022 between 11:00h to 15:00h
Location: House of Illusion
Espigo de Moll, Salou.
Christmas is fast approaching, and the Freesia Group is once again organising its traditional Christmas Fair, which will be held at The House Of Illusion in Salou for the second year in a row.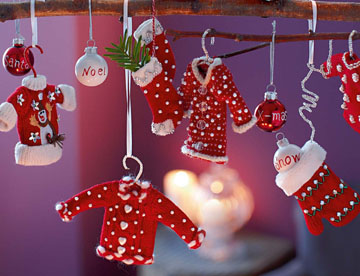 The Freesia Christmas Fair 2022, as always, is a fantastic day out for the whole family, with visitors coming from around the Salou area and beyond.
As this is a Christmas event, the Freesia Group, in collaboration with the House of Illusion, will have a variety of festive stalls selling Christmas food, cakes, and home-made produce, as well as gifts, jewellery, decorations, and so on.
Every year, we also hold our popular raffle for the chance to win some fantastic prizes. For the children there is Santa's Grotto and some fun games guaranteed to win a prize.
As always, a variety of Hot Christmas food and beverages will be available for purchase, including tea, coffee, hot drinks, and a bar to relax and refresh yourself after a long day of shopping for those exclusive presents.
This is Salou's first and only British Christmas Fair, so let's get together, celebrate, and have some fun.
This year's event will take place at the House of Illusion, where there will be music, shows, and magical tricks for all. Entry is only 1 euro for adults and free for kids.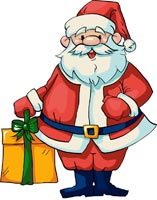 As always, 100% of the proceeds from the 20th Annual Christmas Fair will benefit the Freesia Group's nominated cancer charities, both locally and nationally. We raised over 5,600 euros last year thanks to many volunteers, helpers, local businesses, as well as all those who came.
Help us spread the word about Freesia's 20th Christmas Fair on November 27th by sharing it on your Facebook, Twitter, and Instagram pages. The more people who are aware of us and visit us, the more money we will raise for our charities.
We would love to see you there at our Christmas Fair 2022 supporting our fight against cancer.