Dippydora Open Golf Tournament 2016
Reus Aigüesverdes Golf Course, Carratera Cambrils, km 1.8 – 43206 Reus
Thursday 10th and Friday 11th November 2016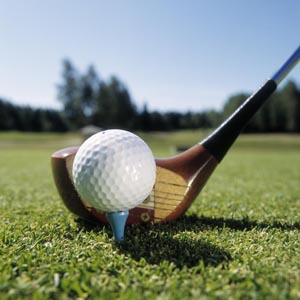 This two day golfing event will be held at the Aiguesverds Golf Club located just outside of Reus. The Teeing-off times for both days will be the same starting from 09:00am. Entry forms for just one or both days are available at "The Barrels" pub on calle Penedes.
Course entry fees for each day and information about this Freesia golfing event can be obtained from Janice Jenkins. Her contact phone number is 655 985 628. For Aigüesverdes members there will be a special discounted price. Please ask Janice for details.
Presentation of the prizes to the winners, and losers, along with a buffet evening will be held on Friday the 11th November at The Barrels pub starting at around 9pm in the evening.
Information about this Freesia Event, as well as application forms to take part in the golf competition and also for the prize presentation and buffet evening are available at: "The Barrels" (Dai Jenkins' Place next to The Victoria Pub), Calle Penedes 24, Salou.
For more information about this golfing tournament, please call Janice Jenkins on 655 985 628 or contact the Aiguesverds Golf Club.
We hope to see you there, and good luck.