The Dippydora Annual Open Golf Tournament
At the Aigüesverdes Golf Course, Reus
Thursday 12th and Friday 13th November 2015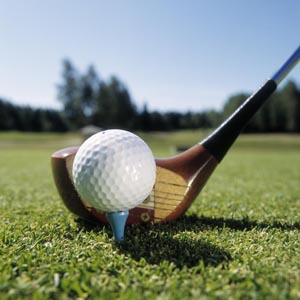 This is a two day golfing event held at the Aiguesverds Golf Club in Reus. Tee-off times for both days will start from 09:30am. The course entry fees for each day is 35 euro. For club members there is a special price of only 10 euro.
As always, there will also be a prize presentation and buffet evening held on the final day of the 13th November starting at 9pm in the evening. The price of the evening buffet is 20 euro per person.
Information about the event as well as application forms to take part in the golf competition and also for the prize presentation and buffet evening are available at:
"The Barrels" (Dai Jenkins' Place next to The Victoria Pub), Calle Penedes 24, Salou.
Due to demand the closing date for applications to take part in the golf tournament and also for the Buffet Evening is Friday 6th November. So get your application forms now while you can.
For more information about this annual golf tournament, please call John Parker on 675 847 398 or contact the Aiguesverds Golf Club.