Freesia Lunch November 2015
Can Robles Bar-Restaurant
Parque de la Riera, local 1-2, 43480 Vila-seca.
Wednesday 4th November, 2015 between 13:00h – 17:00h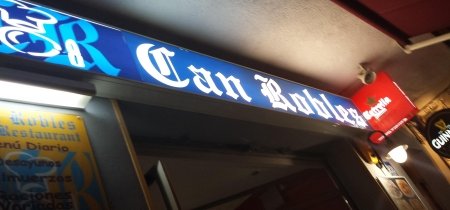 Telephone Can Robles on 977 39 41 74 for more information or send an email to Chris Picazo at caclarkeuk@gmail.com to book your lunch.
Details of the Freesia lunch at the Can Robles Bar-Restaurant in Vila-seca on Wednesday 4th November where they have prepared a lovely Mediterranean style menu for us with coffee included.
As well as a beautiful lunch there will also be a raffle to win some fabulous prizes and of course a selection of books to choose from.
Meet as usual at the Can Robles restaurant at about 1:00pm for drinks and a chat. Friends and family are always welcome too.