Freesia Lunch September 2015
The Spaghetti House
Carrer de Josep M Folch i Torres 4, Vila-seca.
Wednesday 2nd September, 2015 between 13:00h – 17:00h
Telephone: the Spaghetti House on 877 05 96 89 for more information or send an email to Pam at info@freesiagroup.com to book your lunch today.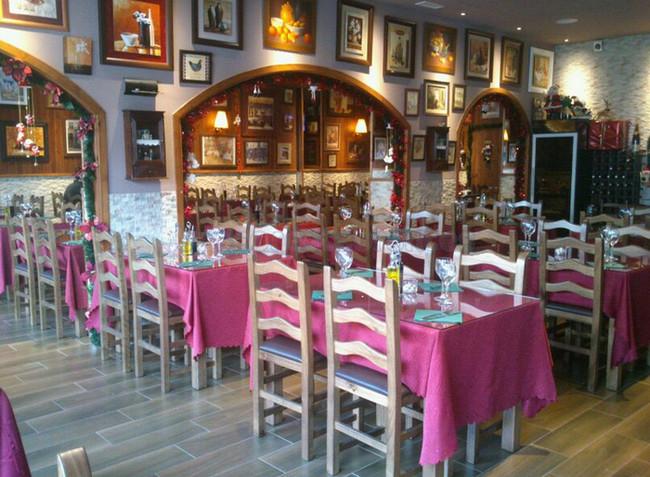 Details of the Freesia lunch at the Restaurant Spaghetti House, Vila-seca on Wednesday 2nd September were they have prepared a lovely Italian styled menu for us at the Freesia Group.
As well as a beautiful lunch there will also be a raffle to win some fabulous prizes and a selection of English and Spanish books for some bedtime reading.
Meet as usual at the Spaghetti House restaurant in Vila-seca at about 1:00pm. There is ample parking to the side and to the rear of the restaurant. Friends and family are always welcome too, the more the merrier.