Freesia Lunch September 2016
Baix Camp Restaurant
Carrer del Cavet de Barenys
43850 Cambrils
Thursday 8th September, 2016 between 13:00h – 17:00h
Telephone: the Baix Camp Restaurant on 977 367 052 for more information or send an email to Chris Picazo at caclarkeuk@gmail.com to book your lunch today.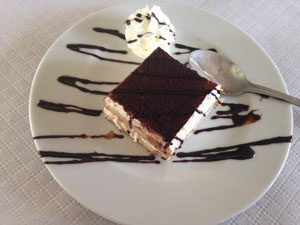 This is the first Freesia Lunch and get together after our long summer break and a chance for us all to meet up again. The Baix Camp Restaurant is one of our old favourites and a place that our dear friend Paul and the lovely Sally used a lot. So lets have a good support.
The Freesia lunch will take place on Thursday 8th September and they have prepared a lovely Mediterranean style menu for us all to eat and sit out on the terrace with wine and coffee included in the price.
Being a Freesia Lunch, there will also be a raffle organised by Tosca and Alistair to win some fabulous prizes and a selection of English and Spanish books for some bedtime reading.
So let's all meet as usual at the Baix Camp restaurant at about 1:00pm to share our holiday experiences over a glass or two. Friends and family are always welcome too. See you there!