Freesia Quiz Night December 2015
When: Monday 14th December, 2015 between 8:00pm to 11:00pm
Location: The Barrels Pub, Calle del Penedès, Salou.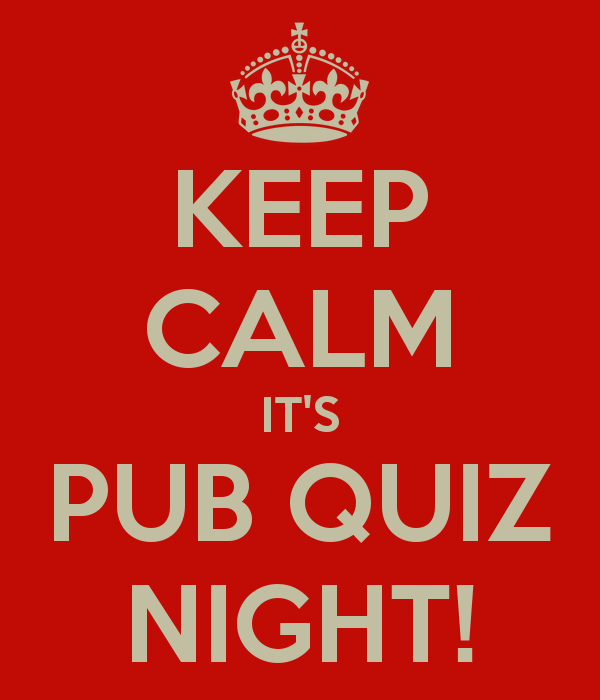 It's Freesia Quiz Night at the Barrels Pub and as always proves to be a welcome relief from the usual drinking in the bars around the Salou area. Also it is a great excuse to get all our Freesia friends together for a catch up and a laugh.
The Freesia pub quiz organised by Bill and Alison Stonehouse is a fun night out and if you're lucky you could be going home with some fabulous prizes all for the cost of a ticket. Not only that the Freesia pub quiz helps keep that brain active next time you're out for a drink.
If you know your local area or your capital cities from your countries and your presidents from your prime ministers, then this is where that knowledge comes in handy so get to the Barrels Pub on Calle del Penedès on Monday 14th December and show off what you know.
Get together with friends in teams of four, so it's time to swat up, think of a team name and see you there.
Entry per team of 4 people is only 10 Euro and as always, all the monies raise from the quiz goes directly to the Freesia Group to support our cancer charities.
A note for your diary.
The next Freesia Pub Quiz Nights following this one will be held at the Barrels Pub, Salou on:
Thursday the 14th January 2016 at 8pm
Thursday the 18th February 2016 at 8pm
Thursday the 17th March 2016 at 8pm
Freesia Update:
Extra Night Added: Thursday 19th November at Kenny´s Bar – previously called Bar Montreal, Calle Ciutat de Reus, Salou. Start time: 8pm prompt.