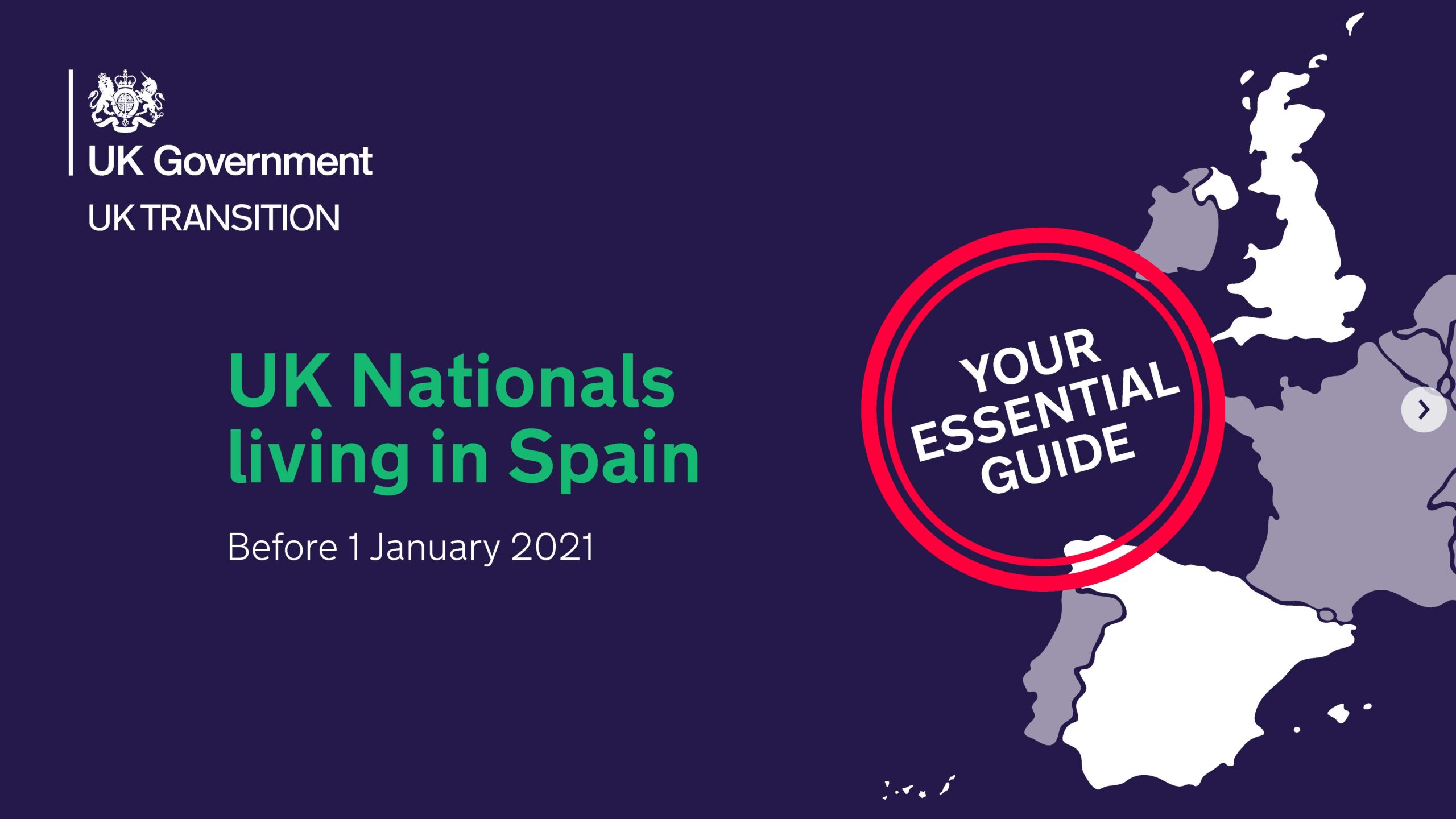 British Nationals living in Spain can sometimes find it difficult to understand what their rights are, or may have concerns and questions about living in Spain.
The British Embassy Communications team located at the British Consulate in Barcelona have produced the following 9-page infographic for Freesia members to explain the rights for British Nationals living in Spain covered by the Brexit Withdrawal Agreement.
If you were legally living in Spain before 1st January 2021, your right to remain living and working here is protected, but for additional information or clarification about any of the points raised in this presentation, or any other points about being British Nationals living in Spain, please contact the British Consulate directly or use one of their interactive links within the document.