Freesia Christmas Fair 2016
When: Sunday 4th December, 2016 between 11:00h to 17:00h
Location: Main Council Civic Center, Salou.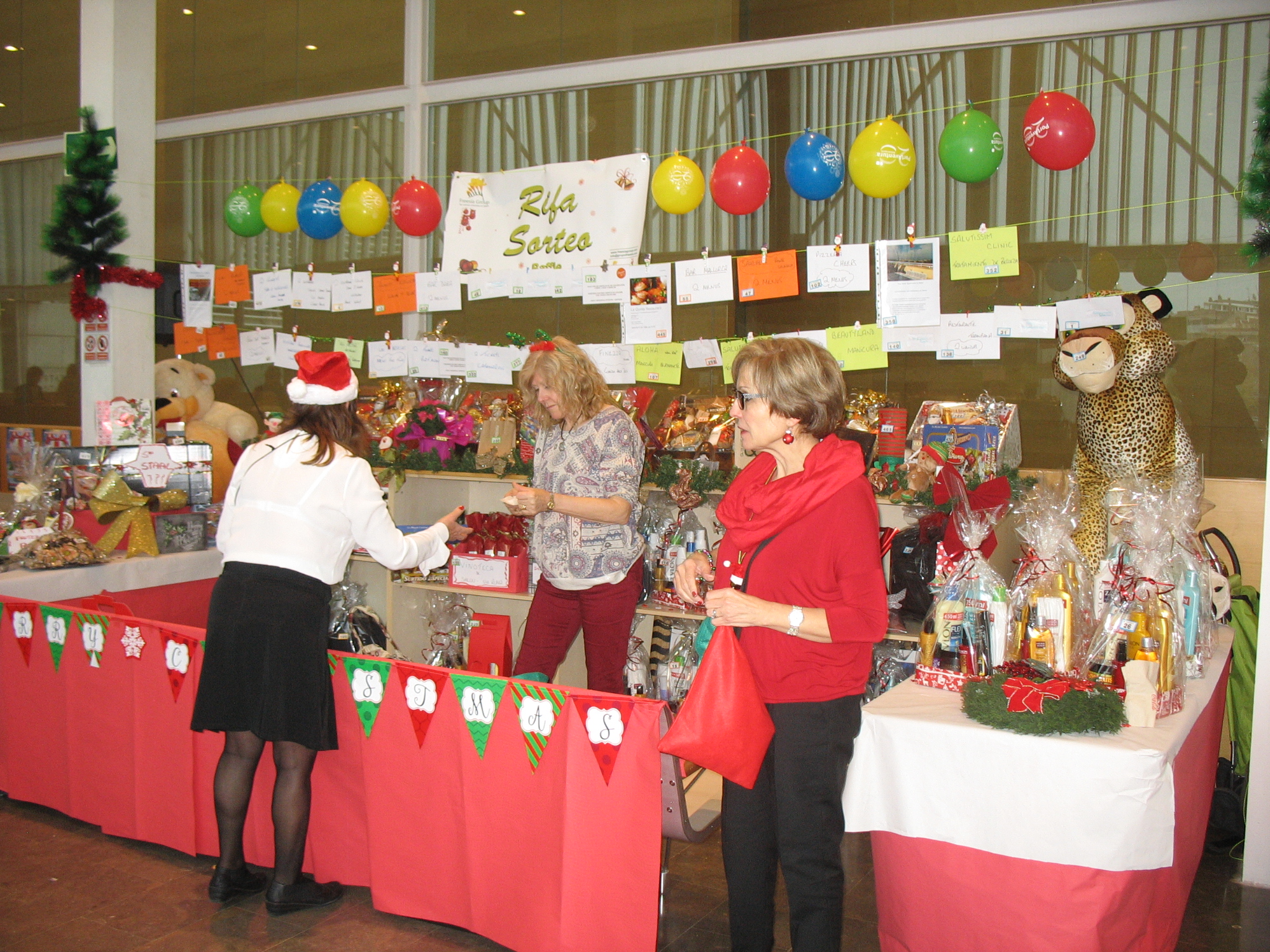 Christmas is coming and once again we will have our annual Christmas Fair. This is Freesia's 15th Annual Christmas Fair, and the 6th to be held at the Ayuntamiento Civic Center in Salou. As always, the Freesia Christmas Fair is a fantastic Sunday out for all with visitors from Salou and a far.
Individual tables measuring 180cm x 80cm giving enough space for a normal stall are provided and decorated by Freesia at a cost of only 15 Euro each. You can not bring your own tables by additional tables can be booked on the order form below if you require more space to sell your products.
Being a Christmas event, the Freesia Group has a wide range of stalls offering Christmas food, cakes and home-made produce, as well as for sale books, gifts, jewellery, decorations, etc. There is also a fabulous Raffle to win some fantastic prizes and many stalls from local shops and businesses. For the children there is Santa's Grotto, face painting and games.
Outside as always, there will be Hot Christmas food for sale, hot coffee drinks and a Bar to relax and refresh yourself after a full day of selling.
This is Salou's premier Christmas fair, so sellers are reminded to sell products and services related to Christmas and not second hand goods. Also any rubbish and unsold items must go home with you leaving your area clean. It is your responsibility to tidy up after yourself as we do not have a rubbish disposal facility at the site.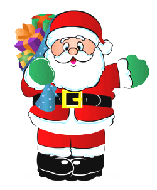 Due to the indoor location and the limited size of the Civic Center hall, commercial tables are very limited and strictly controlled, so pre-book your table(s) today or you will be disappointed!
As always, all 100% of the money we raise from this Christmas Fair will go directly to the Freesia Group to support our nominated cancer charities, both locally and nationally. We would love to see you all there.