Dippydora Open Golf Tournament 2019
Where: Aigüesverdes Golf Club, Carratera Cambrils, km 1.8 – 43206 Reus
When: Two days on Thursday 7th and Friday 8th November 2019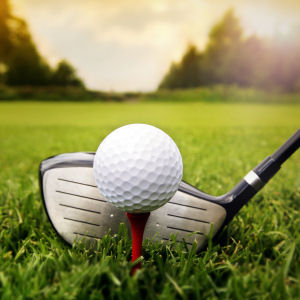 This is a two day golfing event held at the Aiguesverds Golf Club which is located just outside of Reus. The Teeing-off times will be the same for both days starting from 09:30am. Entry forms for either one day or for both days are available at "The Barrels" pub on Calle Penedes 24, Salou, or apply on the day at the golf club
The entry fees for this Freesia Golfing event is only 35 euro per day with all the profits from this event going to the Freesia Group Cancer Charity.
Information about this Freesia golfing event can be obtained from Cockney Bill on 630 220 724. For Aigüesverdes members there will be a special discounted price so please ask for details.
Presentation of the prizes to the winners and a special prize for the best dressed golfer along with a buffet evening will be held on Friday the 8th November at The Barrels pub starting at around 8:00pm in the evening.
Information about this orgainised Freesia Event, as well as application forms to take part in the golf competition and also information about the prize presentation and buffet evening are available at: "The Barrels", Carrer del Penedès, Salou.
For more information about this golfing tournament, please contact Bill on 630 220 724 or contact the Aiguesverds Golf Club.
We hope to see you there, and good luck.